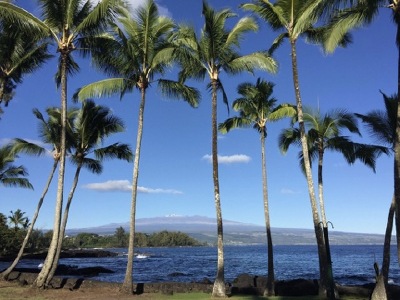 HALAU UHANE
The Hawaiian Culture has concepts and skill sets that co-create Balance and abundance. Ho'oponopono. it's about forgotten ways of thinking and feeling.
The Hawaiian time evolved practice of managing trauma and transforming chaotic patterns into shapes and vistas of order and peace profound is presented in an interactive and trance breaking experience. A Workshop dedicated to setting aside focus skills based on pain and shame and guilt, and embracing a skill set to bring focus skills of joy and presence.

It all starts with with the idea that 'there is another way'!

The human experience can take negative energy and turn it into positive forms we can embrace the paradox, and change the current of chaotic patterns.
● Animate your authority to transform and lift , depressive and exhausting energies from land buildings, people dead or alive.
● re-direct your life force to navigate through life's discovery's and end the negotiation of your personal power out of you.
● See your capacity to radiate your will of joy and service instead of defending your wounds, and shielding them from illusions and creations of danger and unsafety.
● get in touch with 'downsizing' --having what you want and not what 'they' say you . want.

We engage the tri-une truths that align us with the beauty of this universe : its about discovery, relationships, and service. in that order and in that current of your personal Divine presence.
'Hele Mai' come welcomed. embrace your life meeting Ho'oponopono Live peacefully. inside out instead of exhausted outside , chaotic within.

Stop negotiating and start navigating. !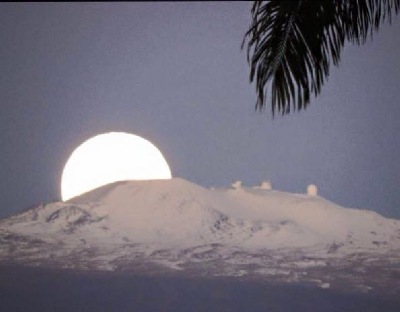 Halau Proclamation to raise our consciousness to meet in common.
Hele Mai! Uhane ! Ho'oponopono !

Aloha

The breath of god is in our presence

Aloha

love knows all of us

Aloha

Breath bridges from heaven to here

Aloha

As above

so below

As below

Rejoice fulfillment animates.

Anchor Joy So Earth may be in relationship with you --and -- nurture her , so she may Bloom Heaven hear on earth.

Now, and evermore.

Welcome to the Realm of Hawaiian healing with

Harry Uhane and Sila Lehua Jim



We are native Hawaiians, who, for our lifetime, have been in the and lifestyle of Hawaiian healing

We are Carrier's and co-author's of the Book

WISE SECRETS OF ALOHA
Published by Weiser, Conari.



Sila and I live in Pahoa, Hawaii

We teach Lomilomi Traditional touch medicine.

and Balance in relationships for the life path of

self generating fulfillment. heaven here on earth.

As linage holders of the Kahuna light, we are all ways

no more. no less than anyone else. . herein is the challenge …. To accept that were enough because

were all an act of god. In the universe that divinity created we are The creator's children. Seen each equally valuable. equally growing equally loved and loving. Divinity of self is the healing power available here.

join us.

Recently our demand for Services has taken

massive spikes. We hold fast. Reshape, move on moving well.

We are giving private sessions for body work or consultations. We're booked for the year. We are open to a few more ho'oponopono events this year, and have that are available for family reunions, re connections and company Retreats actualizing common visions and motives in balance. anywhere on the planet-- and for a very limited time.

Explore our healing Realm. and contact us.
we want to contact you.
aloha nui
the best of both of us
and the best of you
animate.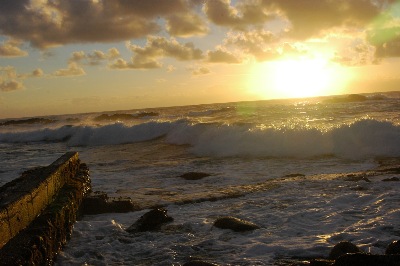 SUNRISE

E ALA E

E ALA E
KA LAI I KAHIKINA
awake, the sun is in the east

I KA MOANA
KA MOANA HOU HONU
at the ocean, the deep ocean

PI'I KA LEWA
KA LEWA NU'U
Climb the the heavens, highest heavens

I KA HIKINA
AE A KALA
E ALA E
in the east, there is the sun, arise, awake








I KU MAU MAU


ONE: I KU MAU MAU!
ALL: I KU WA!

ONE: I KU MAU MAU
I KU HULU HULU
I KA LANAWAO!
ALL: I KU WA!

ONE: I KU LANAWAO!
ALL: I KU WA!
I KU WA HUKI!
I KU WA KO!
I KU WA A MAU!
A MAU KA EULU!
E HUKI E!
KULIA!

ONE: STAND UP IN COUPLES!
ALL: STAND IN INTERVALS!

ONE: STAND IN COUPLES!
HAUL WITH ALL YOUR MIGHT!
UNDER THE MIGHTY TREES!
ALL: STAND IN INTERVALS!

ONE: STAND UP AMONG THE TALL
FOREST TREES!

ALL: STAND AT INTERVALS!
STAND AT INTERVALS! AND PULL!
STAND AT INTERVALS! AND HAUL!
STAND IN PLACE! AND HAUL!
HAUL BRANCHES AND ALL!
HAUL NOW!
STAND UP MY HEARTIES!
HOLD YOUR BREATH NOW!
IT MOVES, THE GOD BEGINS TO RUN!


The Hawaiian Doxology
"Ka Mele Ho`omaika`i"

Ho`o nani ka Makua mau
Ke Keiki me ka Uhane no,
Ke Akua mau
Ho`o mai ka`i, pu,
Ko ke ia ao, ko ke la ao
Amene

Praise God from Whom all blessings flow.
Praise Him all creatures here below.
Praise Him above, ye heavenly hosts.
Praise Father, Son and Holy Ghost.
Amen.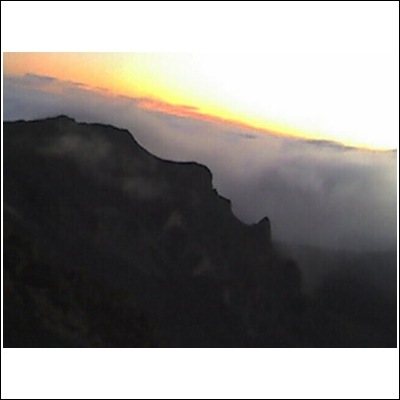 Divine creator, father, mother, child as one… If I , my family relatives, and ancestors have offended you, your family, relatives, and ancestors in thoughts, words , deeds, and actions, from the beginning of creation to the present, we ask your forgiveness… Let this cleanse, purify, release, cut all the negative memories blocks, energies, and vibrations and transmute these unwanted energies to pure light.
And it is done.

ALOHA

Enter.......into the realm of Lomilomi,
the traditional Hawaiian approach to bodywork.
Lomilomi holds the premise that body, mind and spirit (trinity)
participate in its evolution - healing.

The work creates a temple…a sacred space...a connecting space...an anchored safe space,
for the body's consciousness (the emotional body).
Access for support and communication to the emotional body is in the HA - the breath.
The opportunity for healing is the convergence of time, space,and will.
It is incidental, coincidental, and serendipitous.
Lomilomi grants portal to this process.
We are empowered by and centered on authenticity,
creating the momentum of ease and grace to navigate healing.