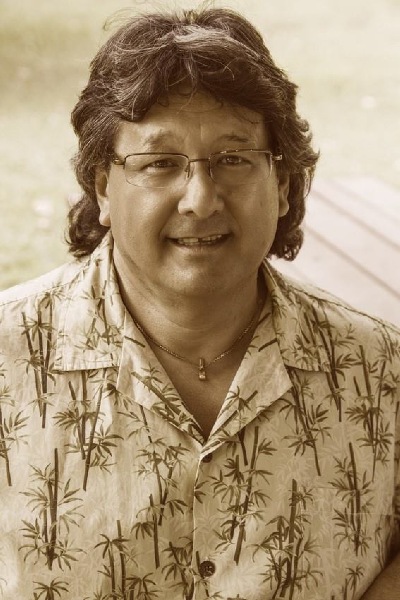 Harry Uhane Jim, Kahuna, healer, teacher. Author of WISE SECRETS OF ALOHA.
Harry was born and raised on Kauai, Hawaii. He and Sila have 5 children

He has been doing the work for many years, and has been trained in the traditional apprentice style by the best known native Kahuna's of the last 7 decades-most gone now.

His presentations carry authenticity and are known for unveiling profound ancient truths with wit and laughter. He evokes the Hawaiian experience of healing by raising your vibration.



Harry, teaches, works and resides with his wife Sila in Pahoa, Hawaii

He has lectured for Kamehameha Schools, Buffalo State College, Trocare College, Windemere Institute of Healing (Decorah, Iowa), Lilydale Assembly, Buffalo Psychiatric, Beebe Medical Center in Lewes, DE. Moravian Theological Seminary in Bethlehem, PA., Heartspire Massage School in Olympia WA, as well as many bodywork and healing organizations throughout the United States and Canada.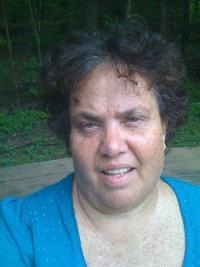 SILA LEHUA BRAY JIM

KUMU

We teach, work and live in Pahoa, Hawaii
Born on Oahu, moved to Kauai when I was 5 years old. I have 4 brothers 1 sister.

We have 5 children 2 boys and 3 girls.Grandmother to 4 beautiful grandkids



My grandfather on my fathers side was David Kaonohiokala Bray. He was a very famous Kahuna and with his wife my grandmother Lydia Dusson Bray they ran a very successful Hula Halau and Luau business.

My mothers dad was one of the engineers on the Hilo breakwater. His name was Robert Pratt. My Tutu was Helen Kekuewa from Honaunau "city of Refuge"